Chalk Boards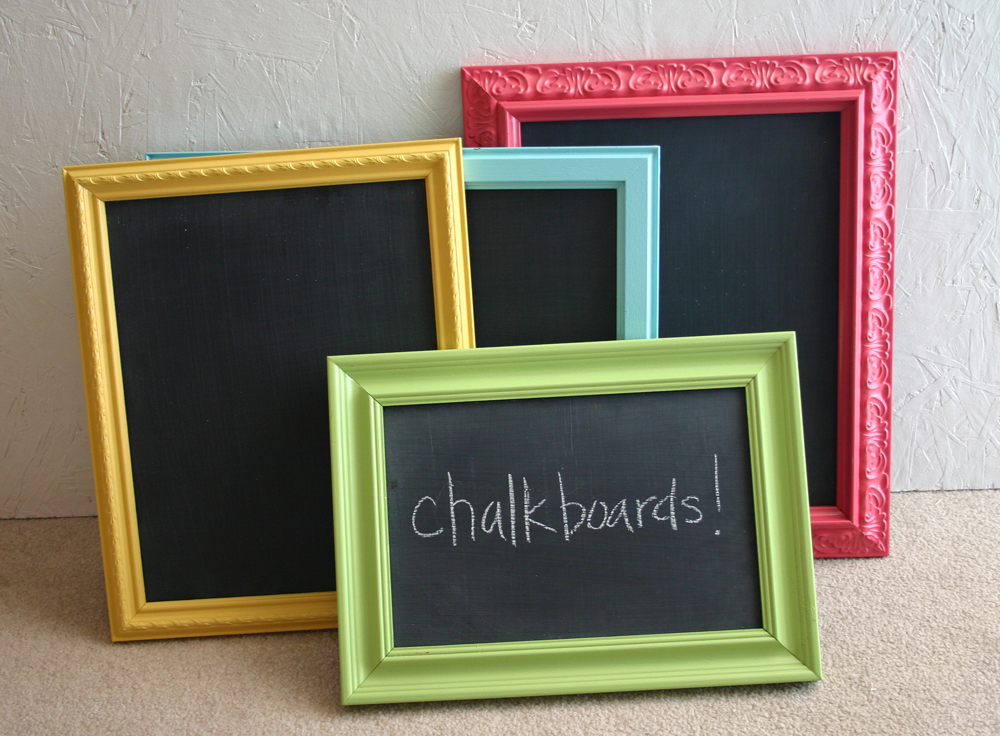 C3 ceramic steel chalk boards enables superior impression formation with chalk leaves no dust mark even after intensive use. It is a necessity for schools & colleges. Anti glare, Hard, Porus surface for the best result in all lighting conditions.
Also available in Magnetic Resin Coated and non-magnetic surface.
Also available in magnetic resin coated and non-magnetic finish..